Dear music and dance lovers
Please send some GBP to https://www.paypal.me/Donatellocard so we can give away more prizes to members who take part in our music and dance projects.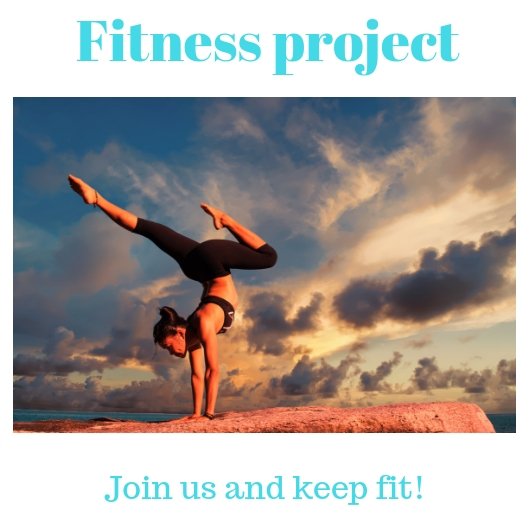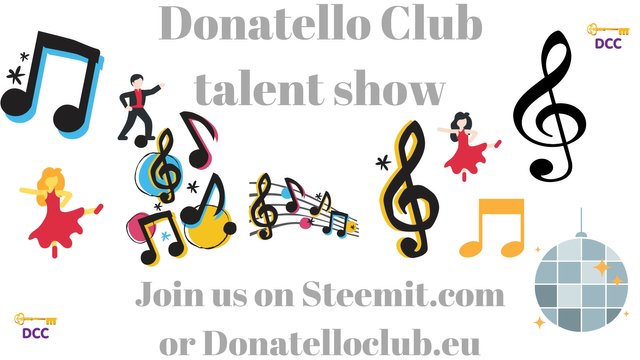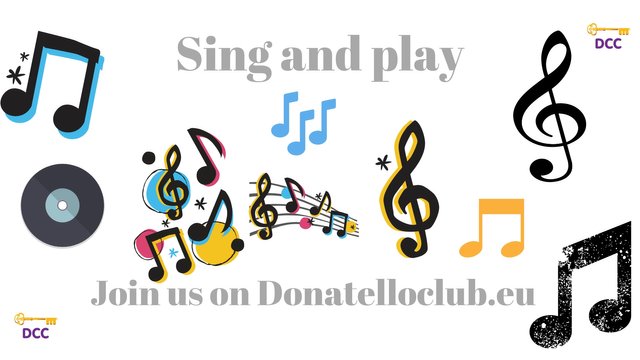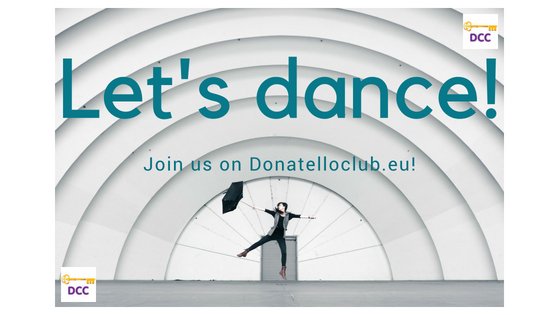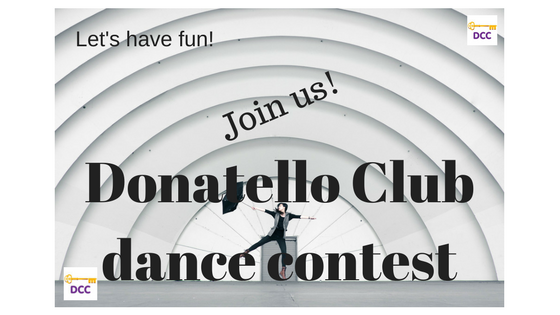 You can find the above music and dance projects organised by Donatello Club online community on https://Donatelloclub.eu.
Thank you for your support!
Donatello Club online community